Manufacturing Flow Chart For Titanium Welded Tube
Time:2017/07/15 Pageviews:21 Share: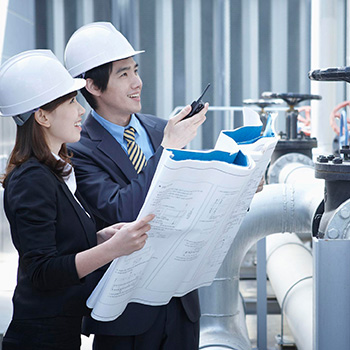 Titanium R&D Department of No.725 Research Institute (Luoyang Ship Material Research Institute) which is a branch of FORTUNE GLOBAL 500 named "China Shipbuilding Industry Corporation (CSIC)". No.725 Institute is a national military and industrial scientific research institute found in 1961.
Now the Institute has developed into an integrated Industry and R&D Group (SUNRUI GROUP), based with multiple branches and specialties for research, test and manufacture of aerospace/shipbuilding/marine material and relative products. Sunrui has formed the completed titanium supply chain, been approved by AS9100 and Nadcap in 2009. Sunrui Titanium is the main titanium supplier in China.
With over 50 years' experience in Titanium alloy research and development, Sunrui Titanium specially engages in the R&D, production and sale of titanium alloy material and their products.